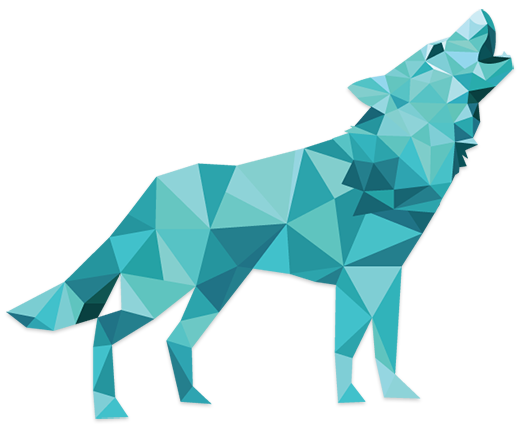 Unmanned Products &
Services
Unmanned Products and Services
With over 25 years working as a Value-Added-Reseller in the IT space, we've built relationships with the best partners to create your complete unmanned solution. Some of the software and hardware products we work with are outlines in the page below. In addition we offer additional IT solutions/capabilities we offer that could complement your unmanned capabilities:
Rugged Mobility | Display | Data Storage | Field Operation Equipment
Unmanned Software
Whether you're expanding into the unmanned space for photography, data collection, or utilities monitoring, the right software can augment your UAV's capabilities and improve the processing of the data and images you collect. Below is a sampling of the solutions we provide from a few of our key vendor partners:
---
Pix4D
Use this advanced photogrammetry software to create models and 3D maps from drone-generated images. The Pix4D suite of software supports a range of industries such as mapping, construction, engineering, agriculture, geological surveying, environmental services, Military, mining, and real estate.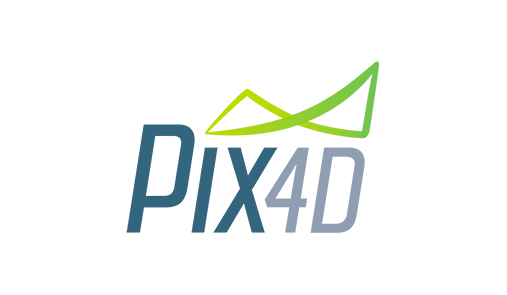 ---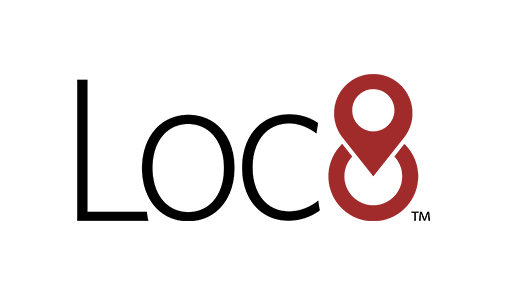 Loc8
With this comprehensive solution quickly scan drone-generated images to locate missing people or objects. Loc8 uses advanced image scanning technology to isolate specific pixel clusters, and is compatible with all drones and cameras. This program was designed specifically for search-and-rescue, emergency responders, law enforcement, and government agencies.
---
Blueforce
Blueforce Development provides secure mobile software solutions for national security, critical infrastructure protection, public safety, and commercial markets. This software improves collaborative public safety responses by integrating and syncing relevant capabilities across responding agencies.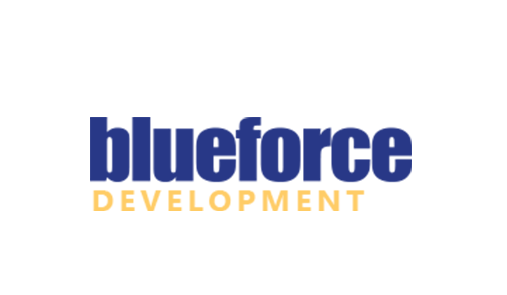 ---

IMS Map360
Transform drone images into maps with this desktop-based software. Particularly suited for law enforcement and criminal justice verticals to produce court-ready assets, Map 360 users import, process, analyze, visualize, and create images. The software includes witness viewpoint analysis, an audit log, and sophisticated crash and crime scene reconstruction.
Unmanned Vehicles & Peripheral Hardware
Unmanned vehicles have the power to change how public safety agencies save lives, increase efficiency for construction and engineering, and let you monitor assets in hard-to-reach places. The right vehicle oufitted with the right hardware can maximize the efficiency of your mission.
---
Autel – Aerial
Autel Robotics delivers ground-breaking solutions for arial exploration through market-leading quadcopter and camera drone technology. Autel's quadcopters and flying/remote control GoPro camera systems provide superior aerial imaging, filming, and photography solutions.
---
Parrot ANAFI USA
ANAFI USA is a powerful drone built to meet the demands of first responders, firefighters, search-and-rescue teams, security agencies, surveying and inspection professionals. Featuring an industry-first 32x zoom, 4K HDR video and thermal imaging capabilities, ANAFI USA is an ultraportable, secure and durable aerial camera platform. And, it's manufactured in the US.
---
Powervision PowerRay – Underwater
PowerRay can dive up to 98 feet with four hours dive time for crystal-clear imaging for fishing, filming, and inspecting underwater assets and utilities. Outstanding features include video stabilization, VR goggles for gesture-based hands-free control, and fixed depth hovering accurate within 4 inches.
---
FoxFury Lighting Solutions
A good lighting is essential for nighttime and low-light situations. FoxFury's high CRI lights are cordless, weather-proof and rechargeable. They also offer supporting products, such as color bands and free-standing scene/production lighting for flying areas. FoxFury offers products and mounts for different brands and manufacturers.
---
Leica Geosystems
With Leica Geosystems, we offer best in class technology solutions for mapping, surveying, reality capture and more. Digital recreation of environments allows engineers to design with the highest degree of precision and efficiency. Urban planning to production ecosystem, the solution you need is scalable and sustainable.
Training & Support
Westwind can help you determine what certifications you need and the training opportunities that are available to you and your team. We can customize corporate or individual training programs to ensure that you're getting the best operational value from your Unmanned Solutions. We can also provide product support and make recommendations on complementary products for your existing system that would help you better achieve results on your specific mission.
Start building your complete unmanned solution today!


Contact Us at 866-345-4720.