AFCEA WEST 2023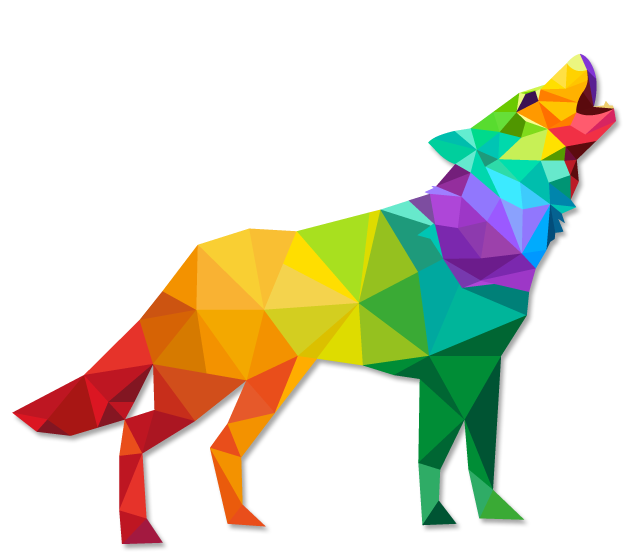 Westwind is excited to have several of our strategic partners join us at AFCEA WEST 2023. We will be showcasing our conferencing and desktop solution centers to help you meet your unique needs.
AFCEA West Show Details

View the AFCEA WEST event details and Westwind's booth information.

Workspace Solutions

Through Westwind, you can secure all the items you need for your workspace solutions from desk to mouse. 

Conferencing Solutions

We are thrilled to feature a conferencing solution using three key elements: a ginormous LG 136″ LED screen, the Poly VTC solution, and Zoom technology.
---
THANK YOU, SPONSORS!
Accomplish more for less cost. Contact Westwind today!