Dion Padilla
Solutions Architect
In his role as Solutions Architect, Dion is responsible for crafting and selling technology solutions tailored to address the unique challenges and requirements of our clients or projects. From designing architectural plans to selecting the most suitable technologies, Dion guides the implementation process, ensuring the seamless integration of solutions. Staying up-to-date with industry trends is an essential skill that Dion wields to ensure solutions are robust, secure, and high-performing.
Contracts/Specialities
With two decades of experience in the ever-evolving tech landscape, Dion has honed his skills across AI, Cloud, Data Center, IoT, IIoT, Edge, AR/MR/VR, and End User Computing. Dion holds industry certifications from powerhouses like HPE, Dell EMC, VMware, Nvidia, and more.
Dion provides comprehensive support for all federal contracts and caters to the diverse needs of Westwind's customer base. Dion specializes in collaboration with federal entities, overseeing the successful execution of contracts, and delivering top-notch service to meet the unique requirements of each customer.
Westwind Fun Facts
Dion is deeply committed to prioritizing health and wellness as a cornerstone for personal and professional success. Dion cares about maintaining a harmonious balance of nutritious eating, regular exercise, and mindfulness practices to create a solid foundation for tackling challenges, fostering creativity, and maintaining sustained energy levels.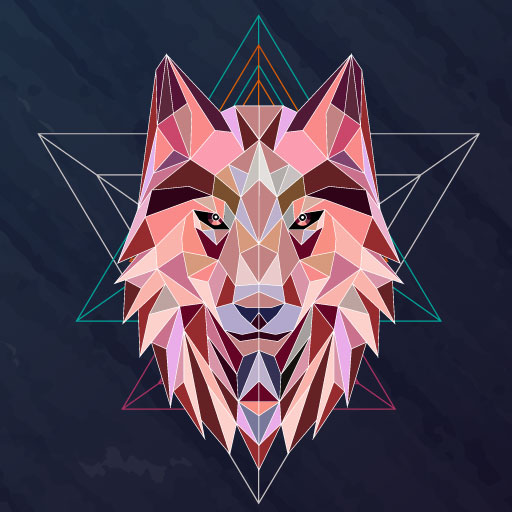 Contact Information
Phone Number: (505) 369-0653
Email: dion@wwcpinc.com
About Westwind
Westwind provides comprehensive, integrated IT and emerging technology solutions to government agencies as well as commercial enterprises throughout the United States. With a variety of contract vehicles and Small Business certifications, including Minority, Woman-Owned, and HUBZone designations, Westwind helps its customers make effective procurement decisions.