Supplier Diversity Program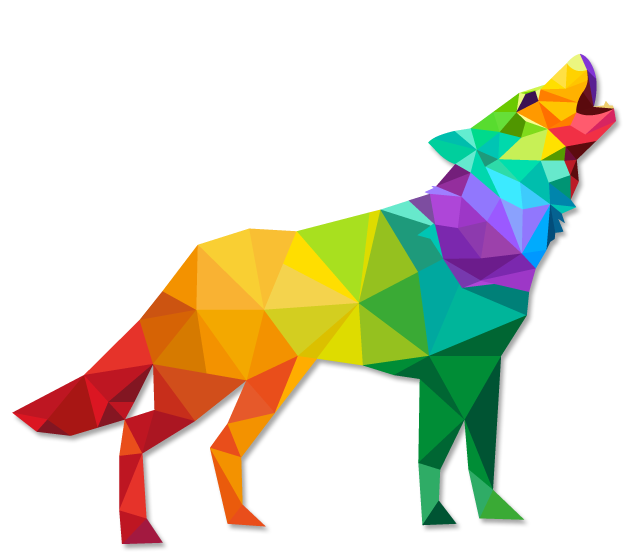 Westwind invests time and resources…In our people. In our processes. In our relationships. To create a long-term, sustainable company.
Westwind is a woman-owned, minority-owned, HUBZone certified Small Business. With strong financials, solid past performance, deep-rooted OEM relationships, and continuous process improvements, Westwind brings smart solutions and exceptional service to our customers.
We've been developing IT and emerging tech solutions for over 20 years. Because of our experience and through the power of partnership, Westwind can deliver large scale projects with efficiency, while maintaining a commitment to our customer relationships. Our customers span government agencies and commercial enterprises.
Westwind isn't a one size fits all company – in our solutions or in our people. We value unique, custom, individual, diverse.
---
Diversity Equality & Inclusion (DEI)
At Westwind, we refer to our team as The Pack. Different perspectives help us build the strength of our Pack to meet our customers' needs. The strength of the pack is in the individuals – their perspective, their background, their knowledge. And the strength of the individuals is in The Pack – how we support each other, how our skills complement each other, and how we learn from each other.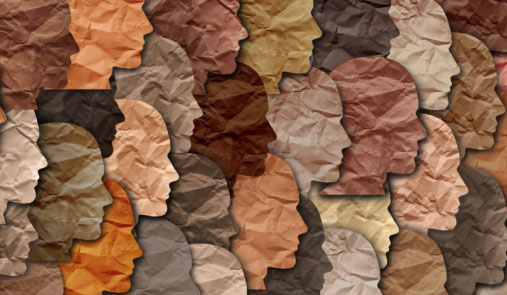 ---

Continuous Improvement
Westwind proudly earned its ISO 9001:2015 status and was certified by PRI in 2019. We truly strive to create a positive, repeatable process and interaction with our customers, with our vendors, and for our employees.
---
Secure supply chain
Westwind has a full supply chain risk management plan in place to meet the NIST 800-161 standards. We're familiar with the security and tracking requirements involved in the logistics and delivery of sensitive equipment to restricted facilities.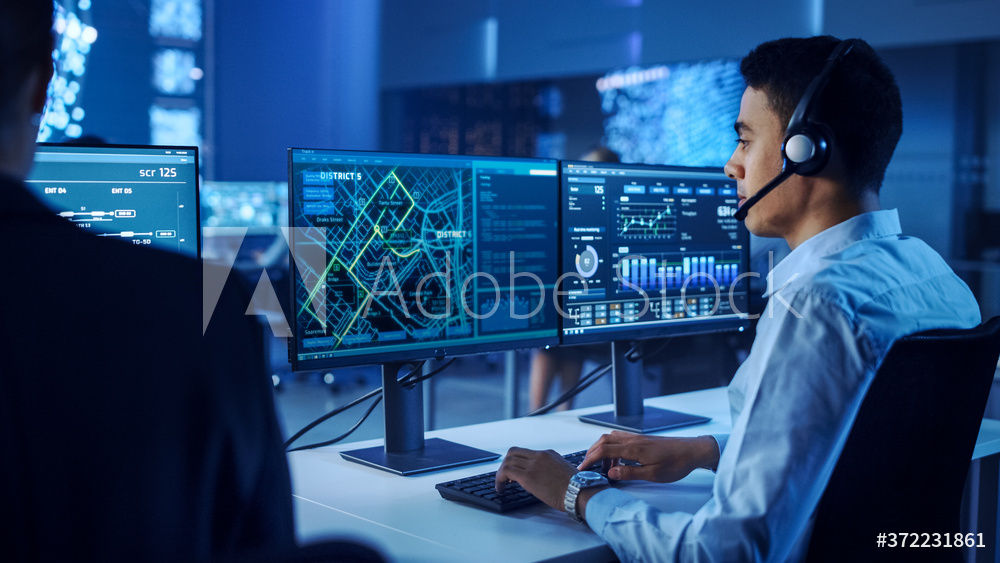 ---

NIST/CMMC
Westwind is NIST compliant. Currently the company can demonstrate a level 1 CMMC (through self-assessment and the review of an independent cybersecurity consultant). The company has set a goal to meet all 110 NIST 800-171 standards to obtain a CMMC level 3 within four years.
---
Sustainability: human, societal, economic and environmental
Westwind's goal is to be a sustainable long term business. How will we achieve it? By partnering with vendors who share our commitment to DEI and who work to limit their footprint. By giving back to our community both financially and through volunteer activities. By working green (in 2020, we implemented a paperless contract system). By teaching and learning from our Pack, offering training opportunities and a mentorship program that all employees participate in. By creating a culture that values diversity, equality and inclusivity.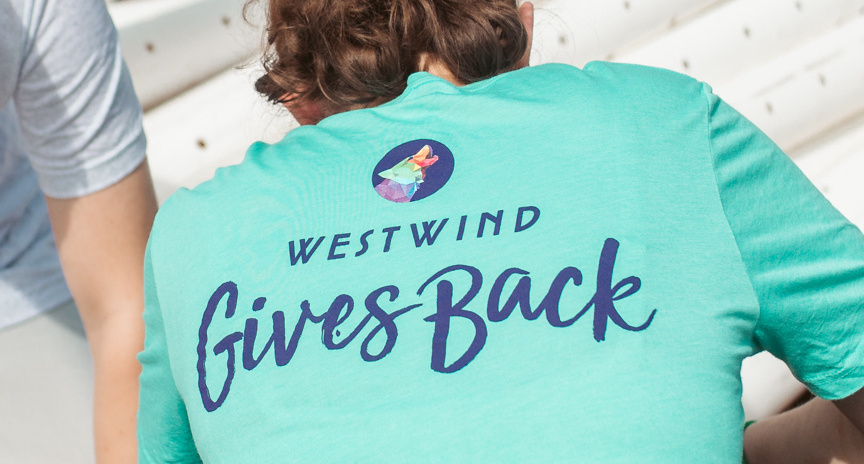 ---
Diversity Status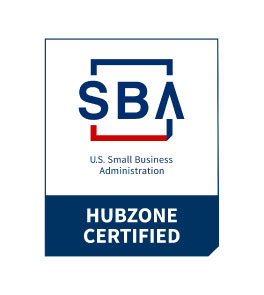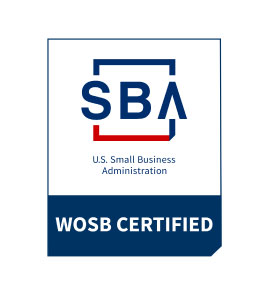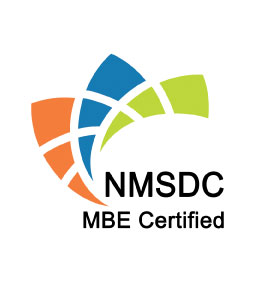 Contact Information
To learn more about Westwind's DEI Programs, please contact:
Program Manager
Kareem Butler
kareem@wwcpinc.com
Westwind Computer Products, Inc.
P.O. Box 93607
Albuquerque, NM 87199
866-345-4720
We Invite You to Learn More