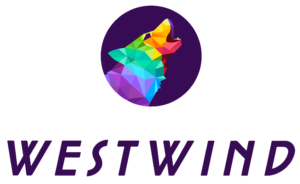 Westwind Wins Spot on DOD ESI CISCO Vehicle
ALBUQUERQUE, NM – 2021
Westwind is pleased to have been awarded a place on the DOD ESI CISCO vehicle under the broader NASA SEWP contract.
Any DOD warranted contracting officer authorized to place orders under NASA SEWP can use this vehicle (no MIPRs, no additional approvals required). Westwind is authorized to offer anything within the Cisco GPL: software, hardware, maintenance, professional services, subscriptions, training, enterprise agreements, cloud offerings that are FEDRAMP Moderate/IL2 and above.
"We love being part of something that makes it easier for our customers to secure the products and services they need to get their work done," said Lupe Montoya, Assistant Vice President of Sales.
With over 25 years as a federal contractor, Westwind understands the DOD's requirements and their procurement process and provides benefits of being a small, minority-owned, woman-owned, HUBZone designated small business.
"Westwind has small business advantages with the reach of a big company," stated Steve Hull, president of Westwind. "We offer our customers a more personal interaction."
Westwind is also an authorized reseller on: NITAAC CIO-CS, FirstSource II, NASA SEWP, GSA, and the GSA GSS BPA. In addition to providing services to Federal, State, and Local customers through a number of government contract vehicles, Westwind also supports commercial customers.